Building an open democratic platform for data-driven climate action
Independent data and methods for evidence-based climate action.
At the latest since the diesel emissions scandal, we know how much manufacturers' statements on emission values are worth. But even if no criminal energies are involved, trust in official data on climate protection and efficiency is not appropriate as long as a measurable environmental benefit is not transparently proven in individual cases.
Only in actual use does it become clear how much heating costs and CO2 a new heat pump, for example, really saves. However, understandable efficiency checks hardly ever take place in practice because they are not required by law. Daily decisions on the way to achieving CO2 savings in accordance with Paris climate protection targets have therefore so far been based on little reliable data. But without high-quality methods and data that provide the right information about the right things at the right time, designing, monitoring and evaluating effective climate protection measures is not possible.
This gap can be closed with the sustainable data platform. Its data pool contains valid data that is processed according to the best scientific methods. In this way, they provide the greatest possible certainty for effective climate action.
---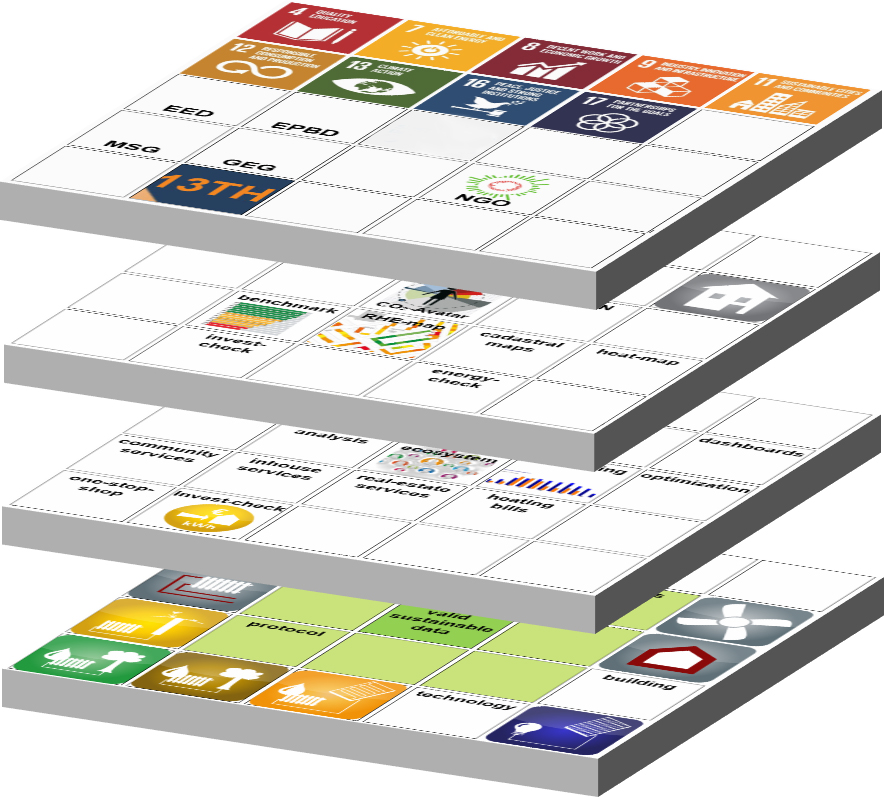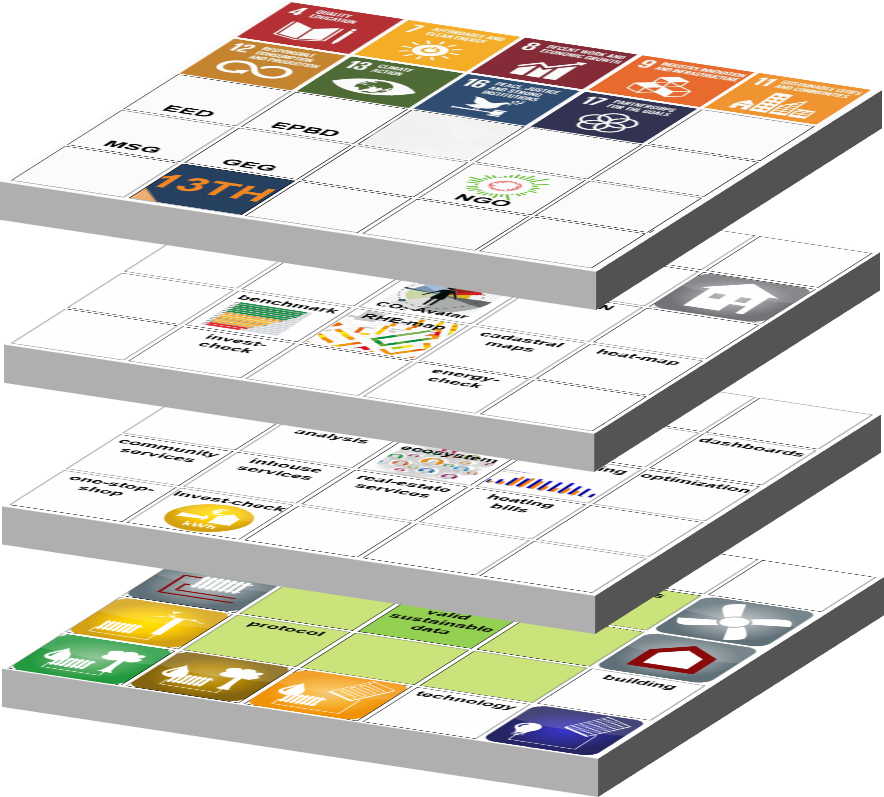 Data Toolhouse
The sustainable data platform is an open data warehouse that enables data based sustainable action. The core of the platform is valid data, the basis for decisions.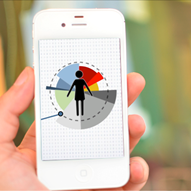 Modules and Tools
Public and professional modules are developed on the platform. They serve as your personal CO2-Avatar, for efficiency, climate-neutral buildings and municipalities.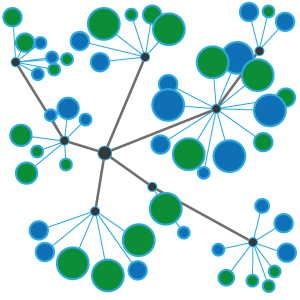 Hybrid Organization
Metering and sustainability for-profit companies cowork with non-profit foundations. Linked by climate action and the compliance.
Tools such as the CO2-Avatar for recording and reducing the personal CO2 footprint are programmed as a non-profit open-source application on the sustainable data platform. The CO2-Avatar supports the CO2COMPASS program and THE CLIMATE BET.
---
Climate protection and cost saving for companies and municipalities.
Today, companies can hardly afford to be in the headlines for wasting resources or polluting the environment without being punished by consumers. But making a real contribution to achieving the Paris climate protection goals requires more than just implementing officially prescribed standards.
Companies and stakeholders who seriously want to contribute to climate protection have no choice but to take responsibility for managing their own CO2 emissions. With its valid and scientifically verified methods and data, the sustainable-data-platform provides guidance on how to achieve climate neutrality as economically as possible.
They are supported in this by the tools of the sdp participants, in that measurable indicators record and control deviations from personal, corporate and municipal climate protection goals.
Companies develop open tools with double added value at sdp
As participants in the sustainable-data-platform, companies can use the sdp methodology and infrastructure as well as valid data to develop their own tools and make them available to their target groups in a useful way.
Due to the open structure of the sdp, jointly developed digital tools can be marketed in participants' own business models. In this way, companies can combine economic success and evidence-based climate protection with useful tools.