The open platform for energy efficiency and climate protection supports the SDGs and the 1,5°C goal with valid sustainable data.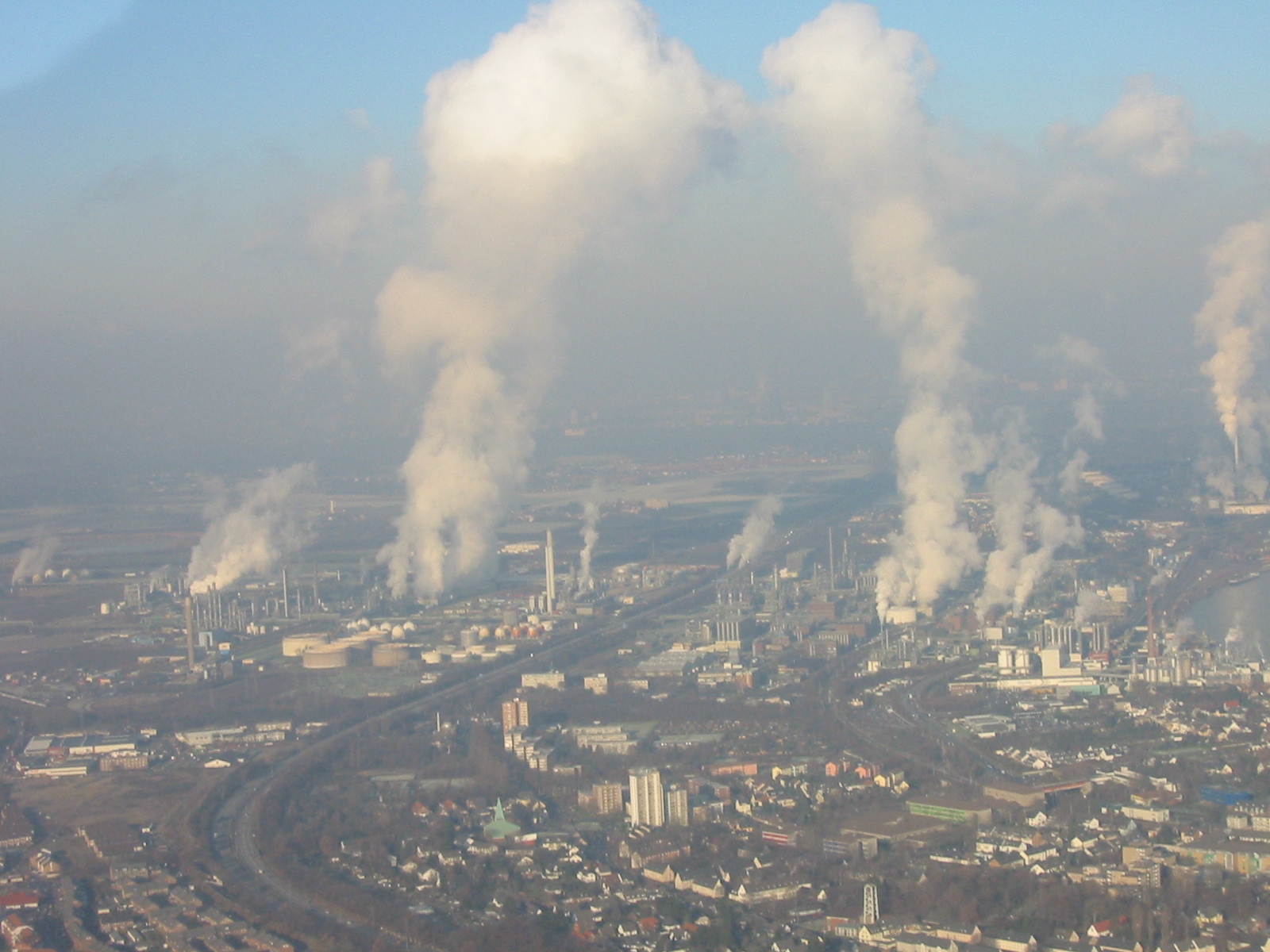 climate-neutral municipalities 2035

We welcome organizations and companies with know-how in sustainable action and data-methods. The independent platform is temporarily hosted by the non-profit Energy Efficiency Foundation.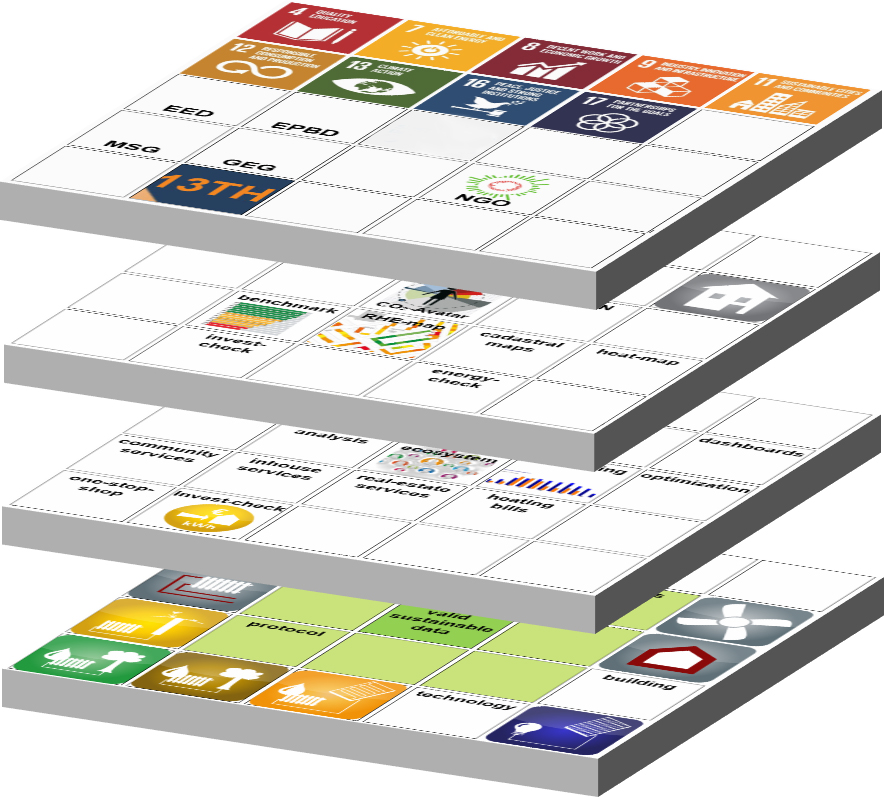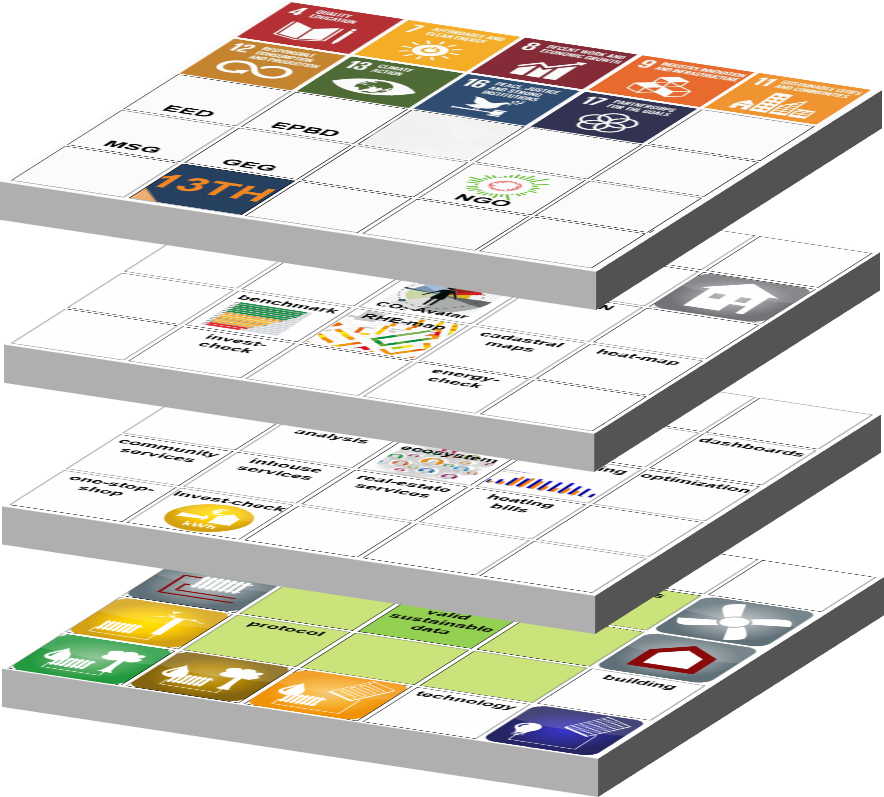 Data Warehouse
The platform is an open data warehouse that enables data based sustainable action. The core of the platform is valid data, the basis for decisions.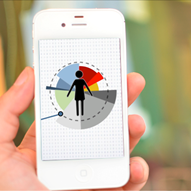 Modules
Public and professional modules are developed on the platform. They serve as your personal CO2-Avatar, for efficiency and e.g. climate-neutral buildings and municipalities: CO2COMPASS.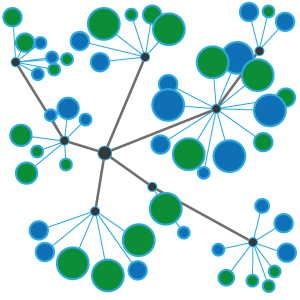 Organization
Metering and sustainability companies cowork with e.g. foundations dedicated to climate protection. Platform participants are linked by the compliance.