Slide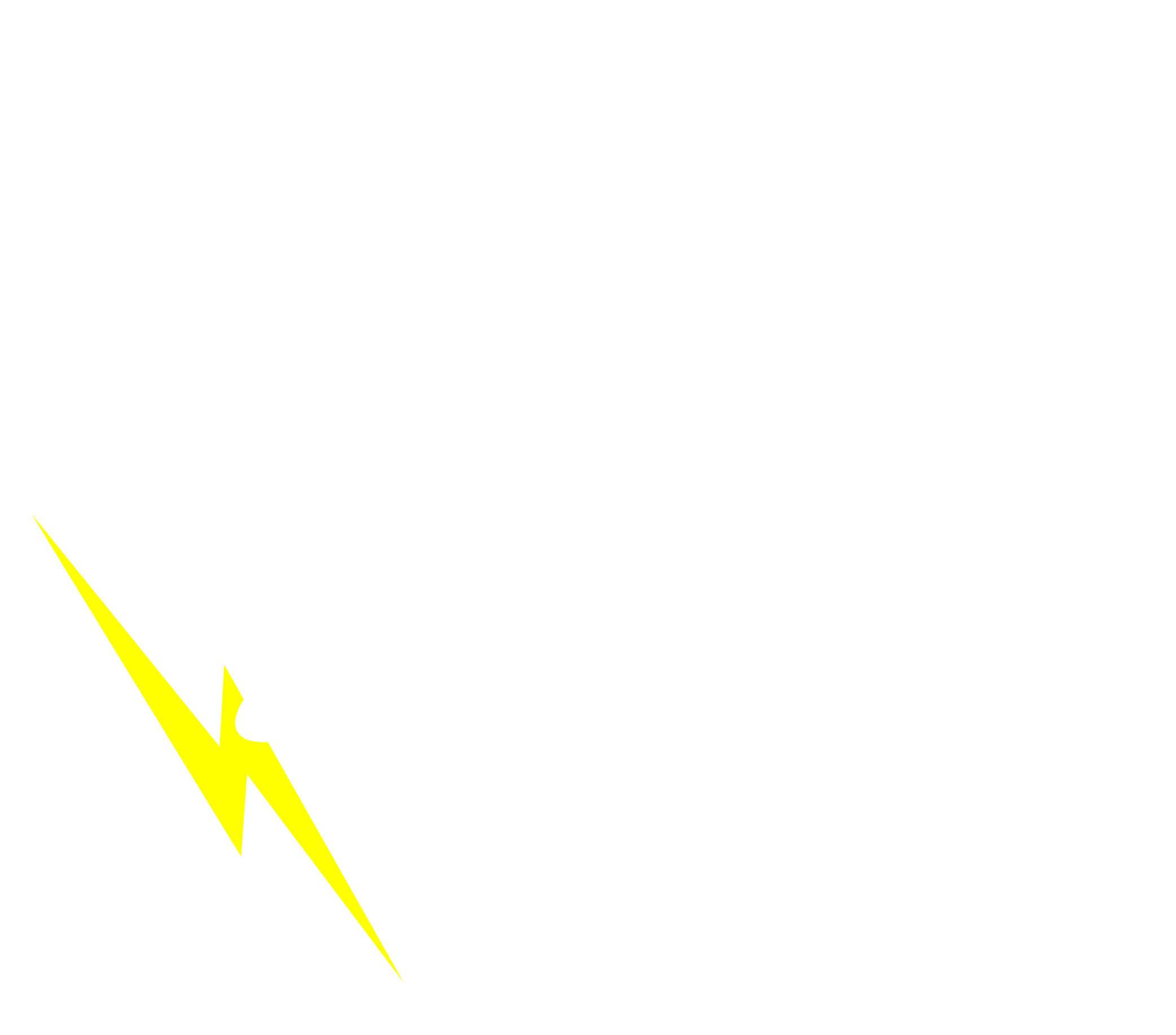 Against the war and for 100% renewable energy
Now is the time to change our energy behavior. The Stop Fossil app shows how this is possible as early as 2022 with around 30 concrete everyday measures. The savings achieved together should be a signal to politicians and society to implement renewables and climate protection according to the necessities immediately and measurably.
Act NOW!
What we can do immediately is to reduce our energy consumption. 10% savings per year mean independence from Russian energy imports in three years. But where can you make relevant savings? To find it out check the free
Think ahead NOW!
Reduction is only the first step on the way to 100% renewable energy and independence from gas, oil, coal and nuclear power. We want to expand the campaign. For this, we are looking for partners who
Take personal everyday action with the web app
The Stop-Fossil-App
Around 30 simple savings measures for everyone. Suitable measures for heat, electricity, mobility and consumption can be selected in just a few minutes.
Existing web app for reduction measures from
THE CLIMATE BET, carried out 2021 under the patronage of Prof. Dirk Messner (President of the Federal Environment Agency).
Successfully used by 4,900 participants to reduce 5,400 t CO2 . Will be slightly adapted for campaign and can be launched in the short term.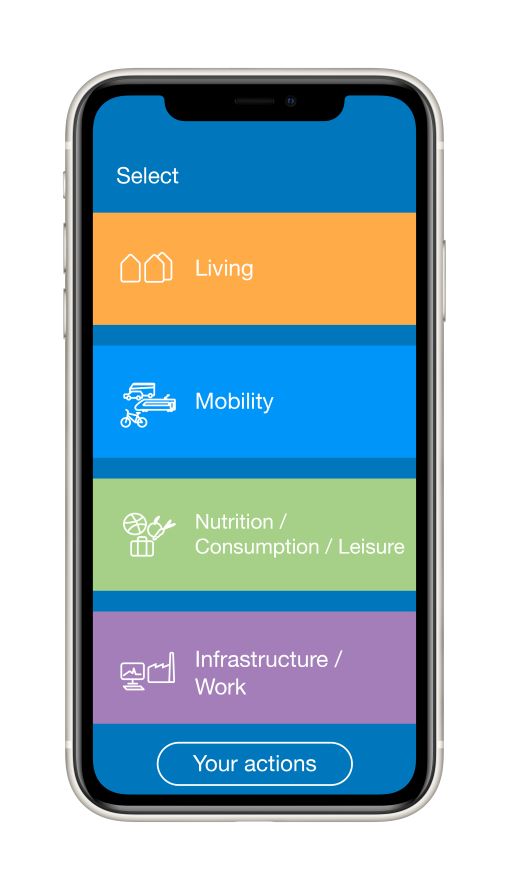 Emptying the gasometer together
For independence from Russian energy
The goal is for as many people as possible to cut energy imports from Russia by one-third. This corresponds to a CO2 reduction of 1.1 metric tons of CO2e per person – the amount needed to meet the Paris climate protection targets in 2022.
The Gasometer on the campaign website will show the savings achieved by all participants.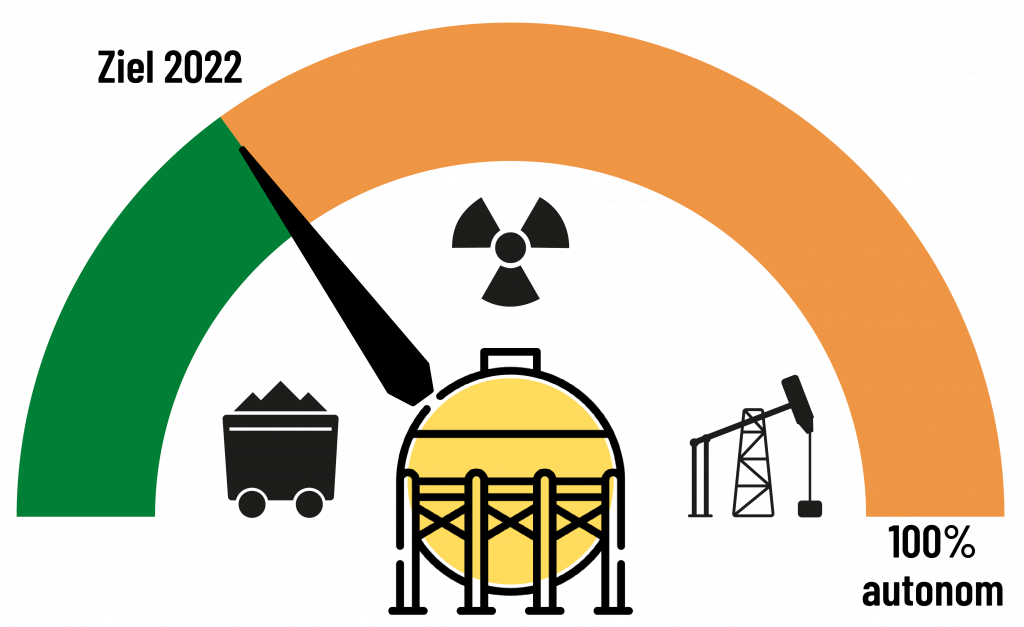 More Background Information (German)
Slide 1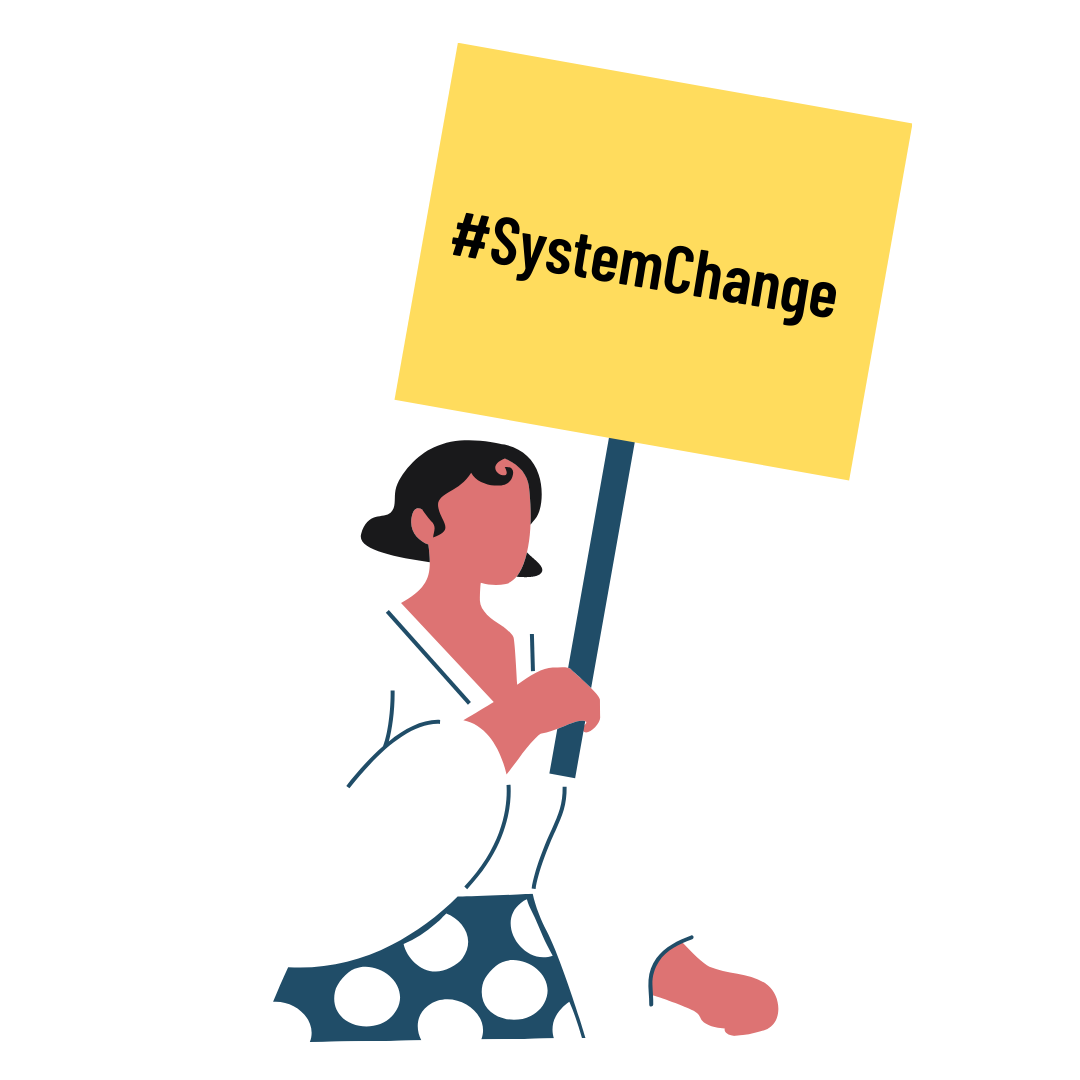 Energy transition and climate protection based on necessity
Our energy purchases from Russia also finance Putin's war against Ukraine. It's about 60 million euros per day on average (2021). We want to actively put an end to this. We are starting with effective measures at home and, in parallel, we are calling on politicians to tackle fact-based climate protection now in accordance with the Paris climate protection target: Measure savings and make them transparent. For qualified support offers for savings and 100% renewable energy, we want to launch a campaign that is supported by as many organizations as possible.
The action alliance wants to
Build the bridge to 100% renewable energy
be a strong voice for a systemic transformation on a political level
provide further tools for action from a broad network (institutes, utilities, energy agencies, companies, NGOs)
Interested Organizations are invited to further develop the campaign and include the app on their site and in their activities.
Information with timeline (German):
To realize this action with relevance, we need
1-2 lead organizations
who design, implement and coordinate the campaign for it in the short term.
A broad network
of organizations that actively publicize the action in their networks.
Action partners
who build with us other areas besides the reduction calculator.
Financial support
for the operation, support and expansion of the app and other offerings.
Slide 1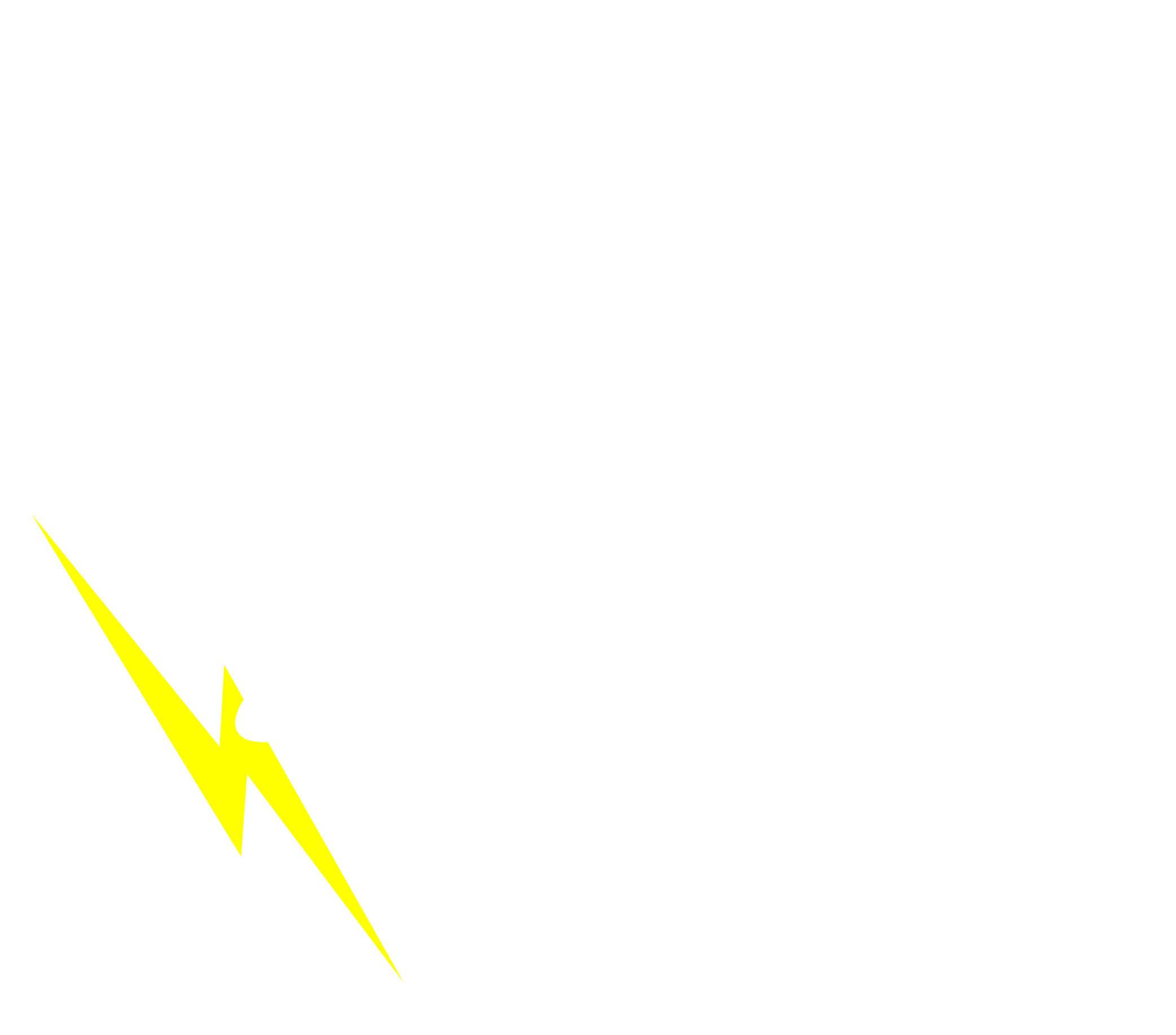 Action partners and supporters of #StopFossil
Block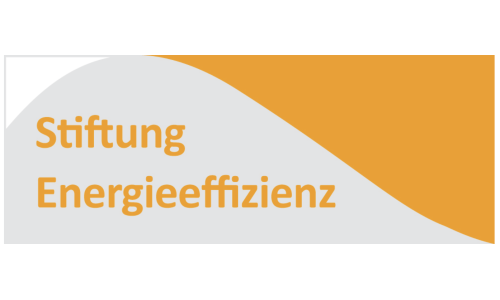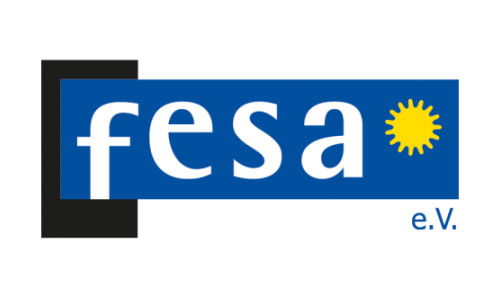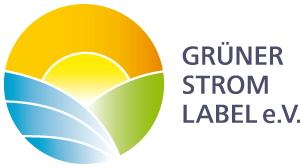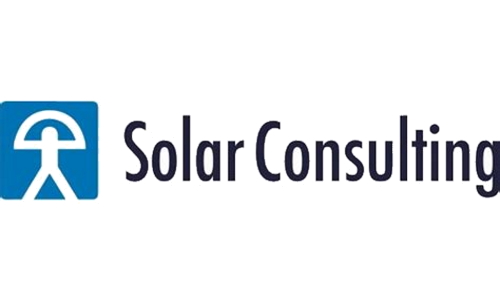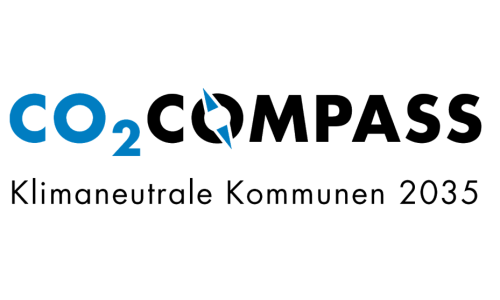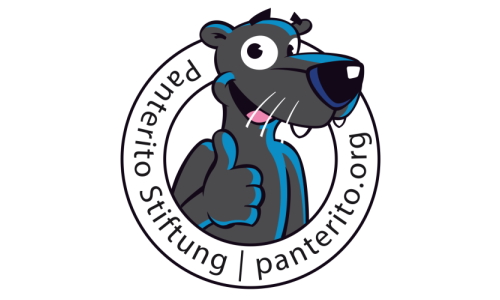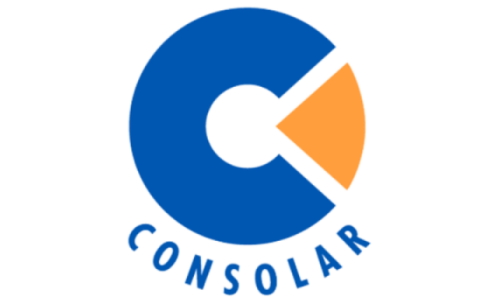 Idee: CO2COMPASS, Gewerbestr. 7, D-79539 Lörrach
Web-App: sustainable data platform c/o Stiftung Energieeffizienz, Zollstockgürtel 5 D-50969 Köln
Design: Kristina Huch